Hampton House Reconstruction
My father purchased a large piece of property in upstate New York in 2018. The house on the property was in total disrepair. 
Since then, my family has spent countless hours fixing it from the ground-up. 
I have been designing the new floorplan on AutoCAD and have helped with verifying structural integrity of several of the house's components.
Check out the galleries for our progress!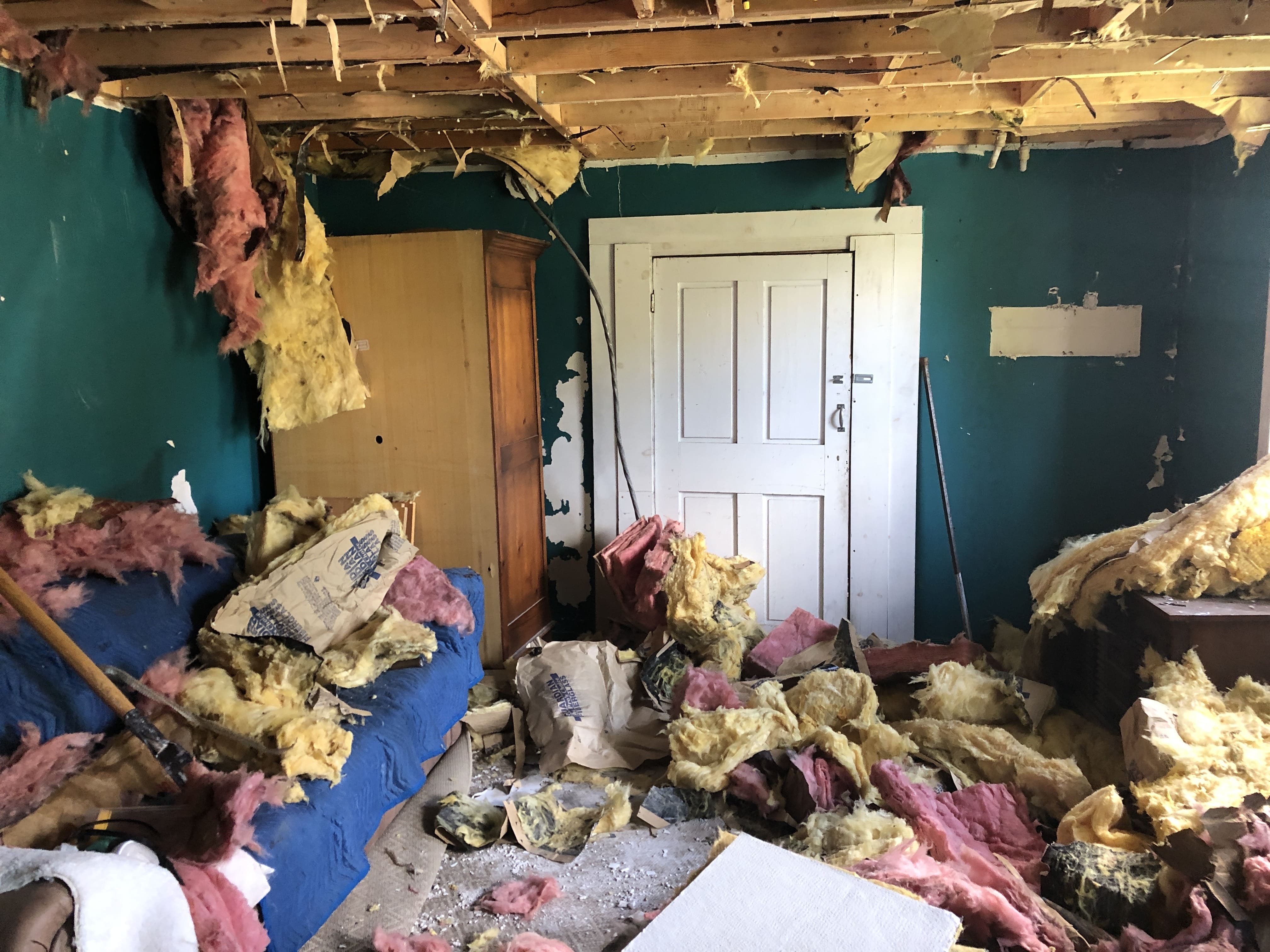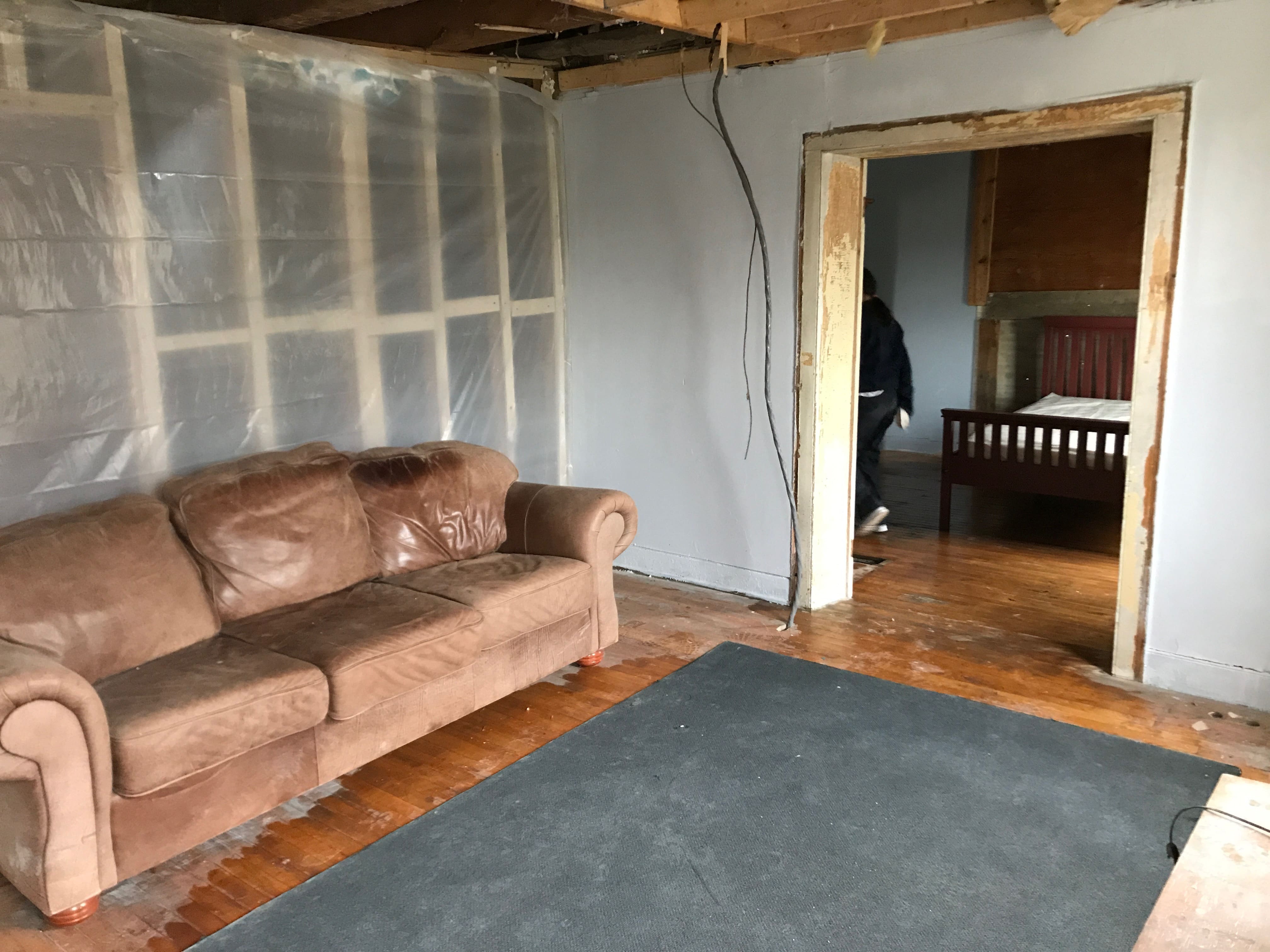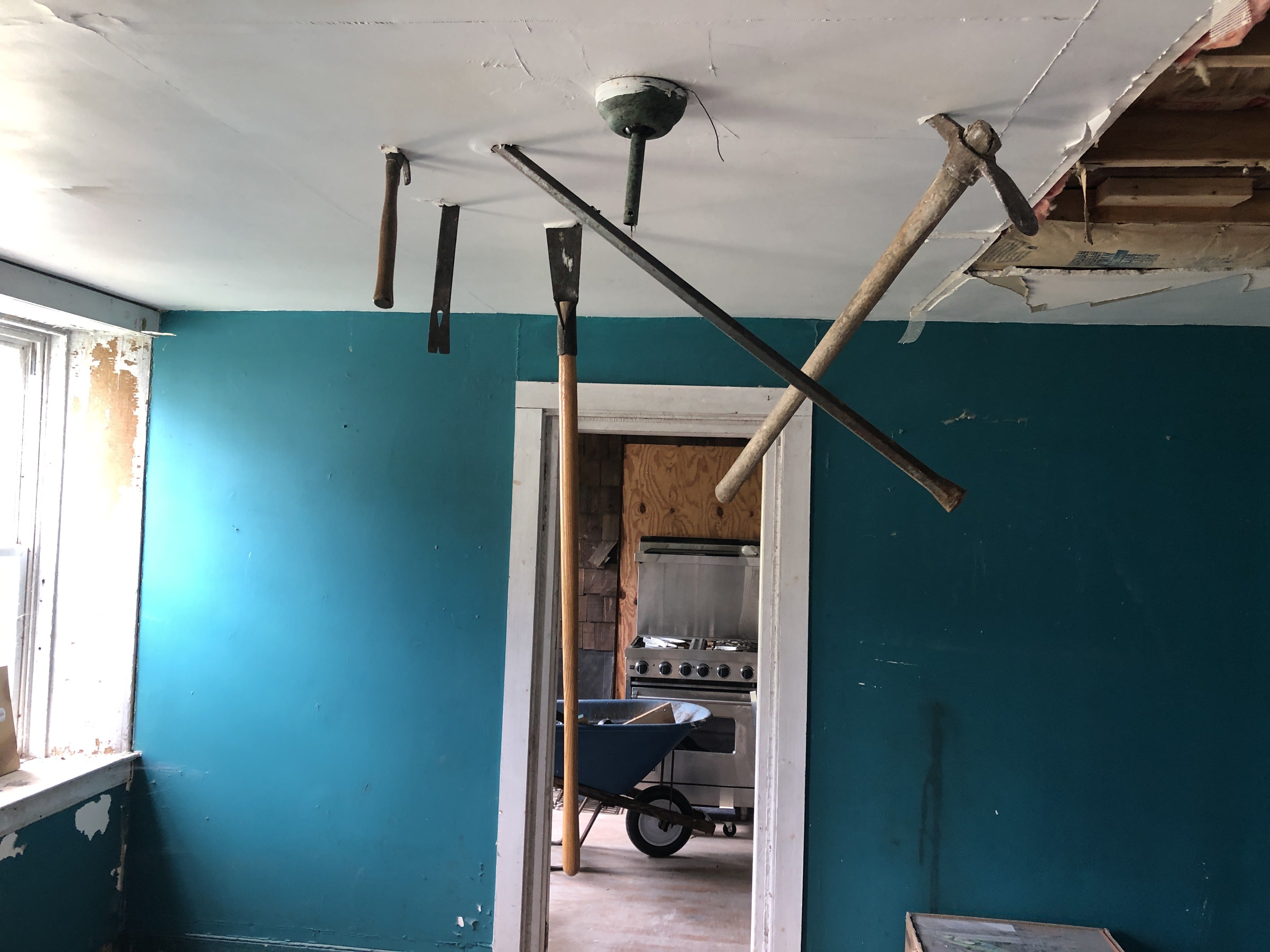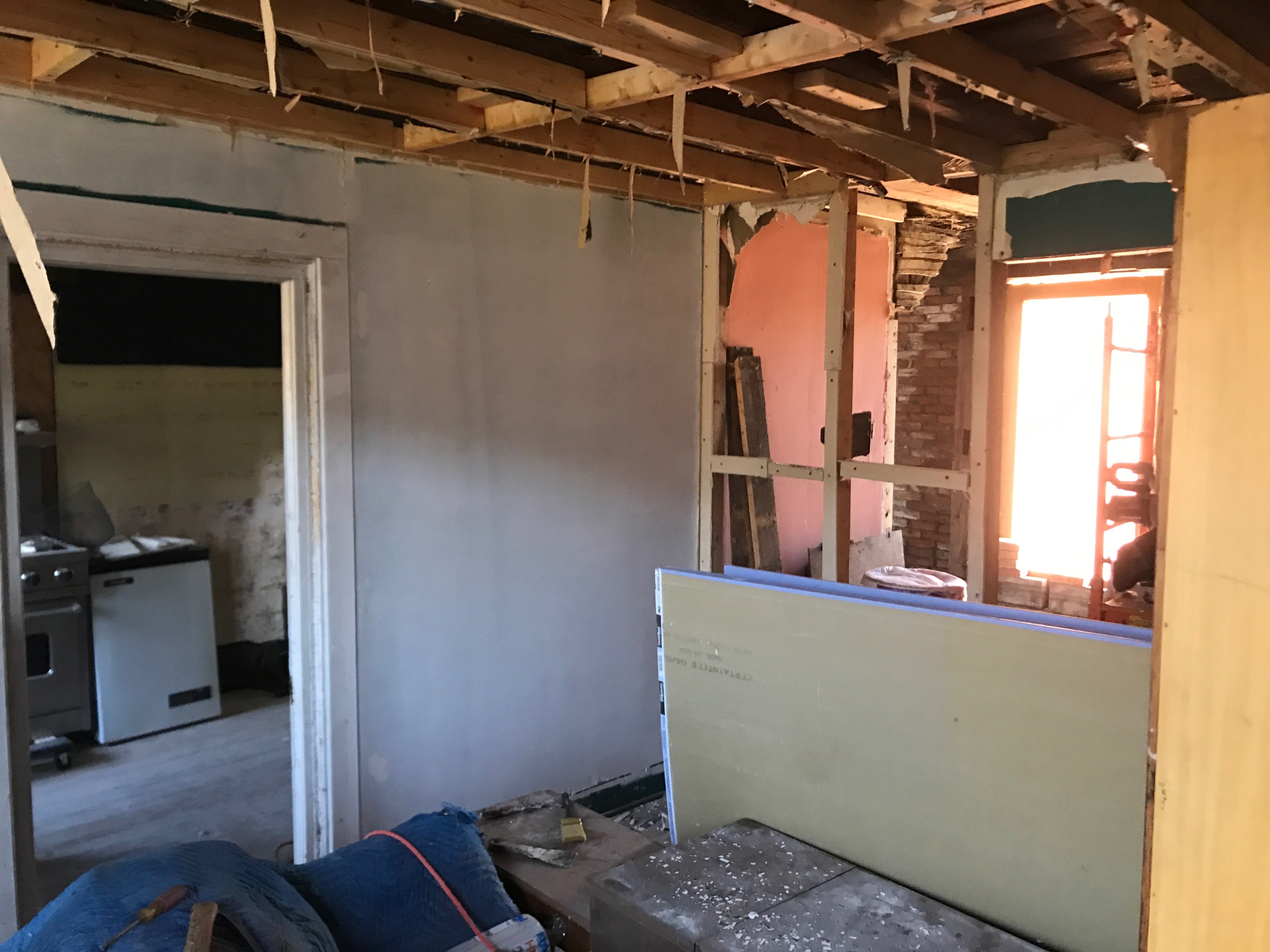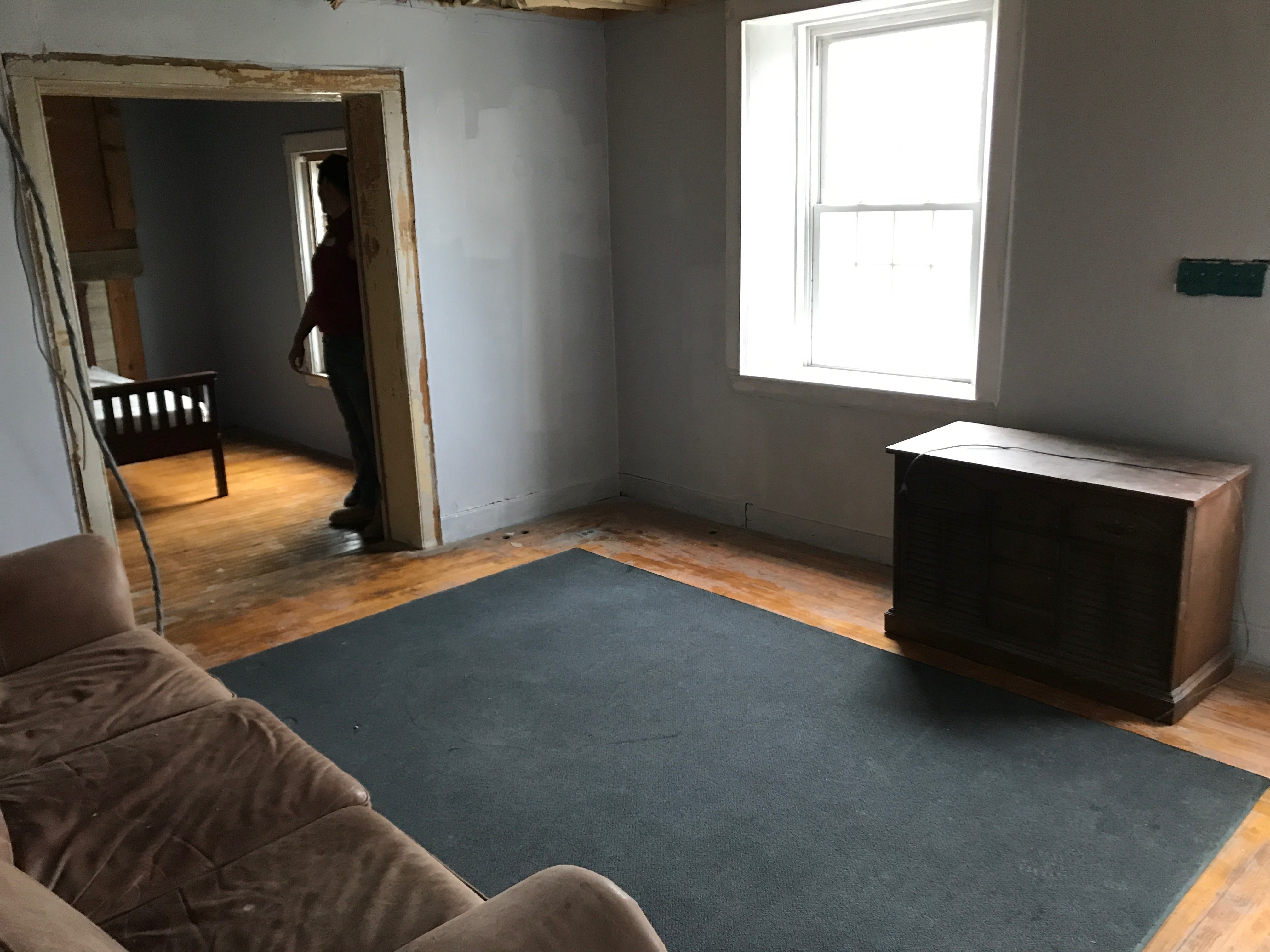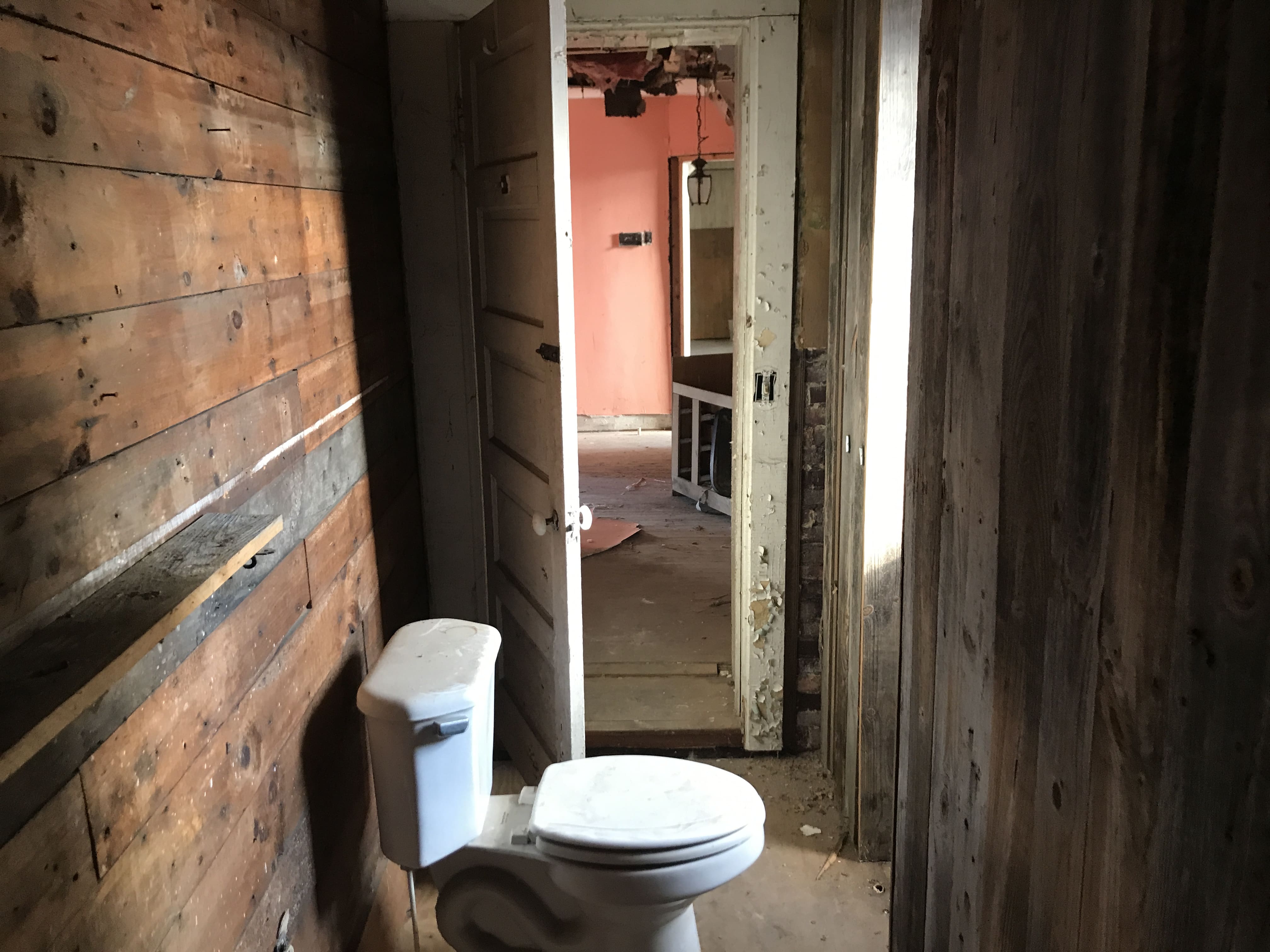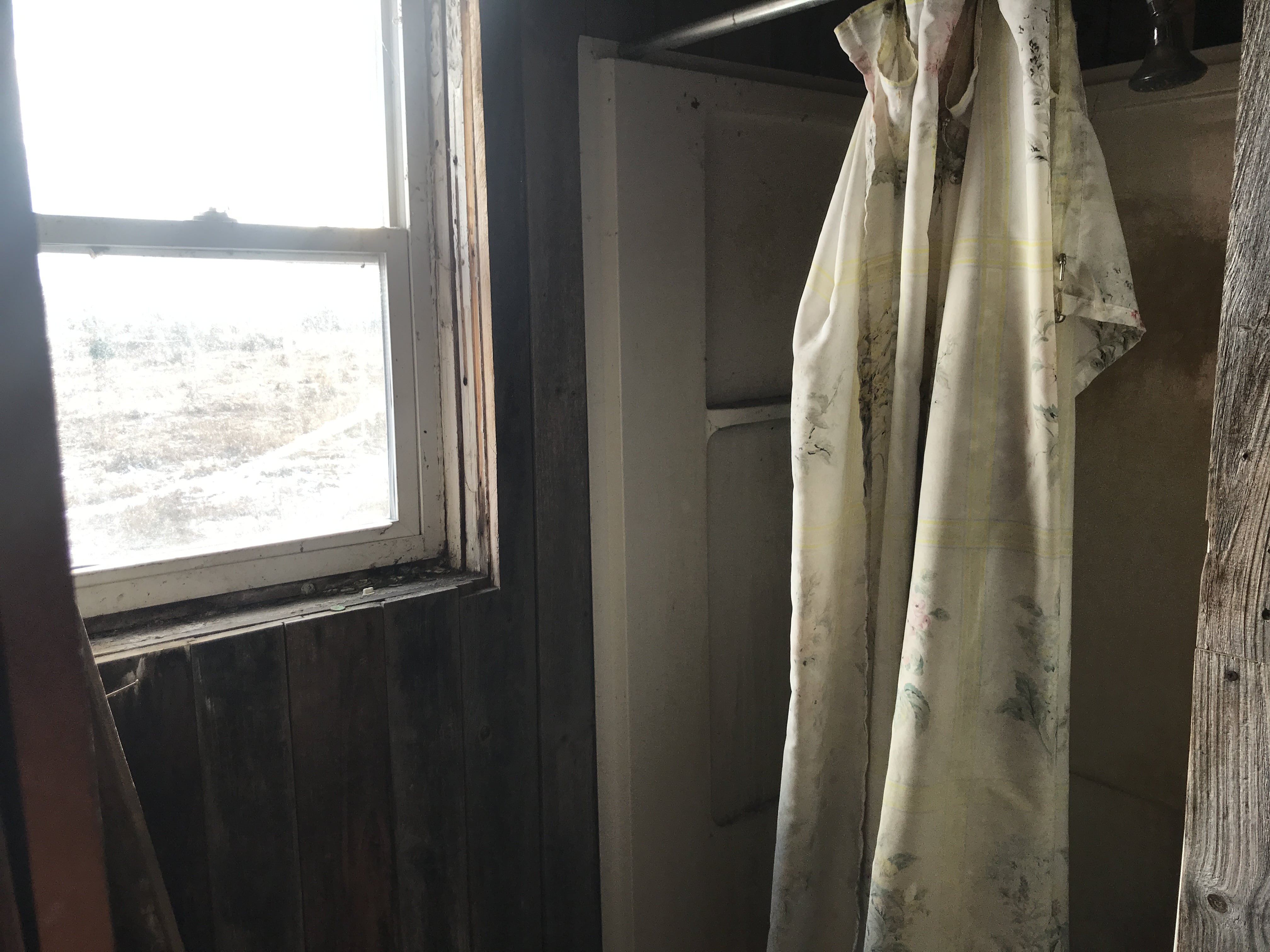 Bathroom in progress. The old shower was removed, new tiles have been placed, and the walls have been re-finished.
<- We also created a new intake manifold for the water main from the well pump.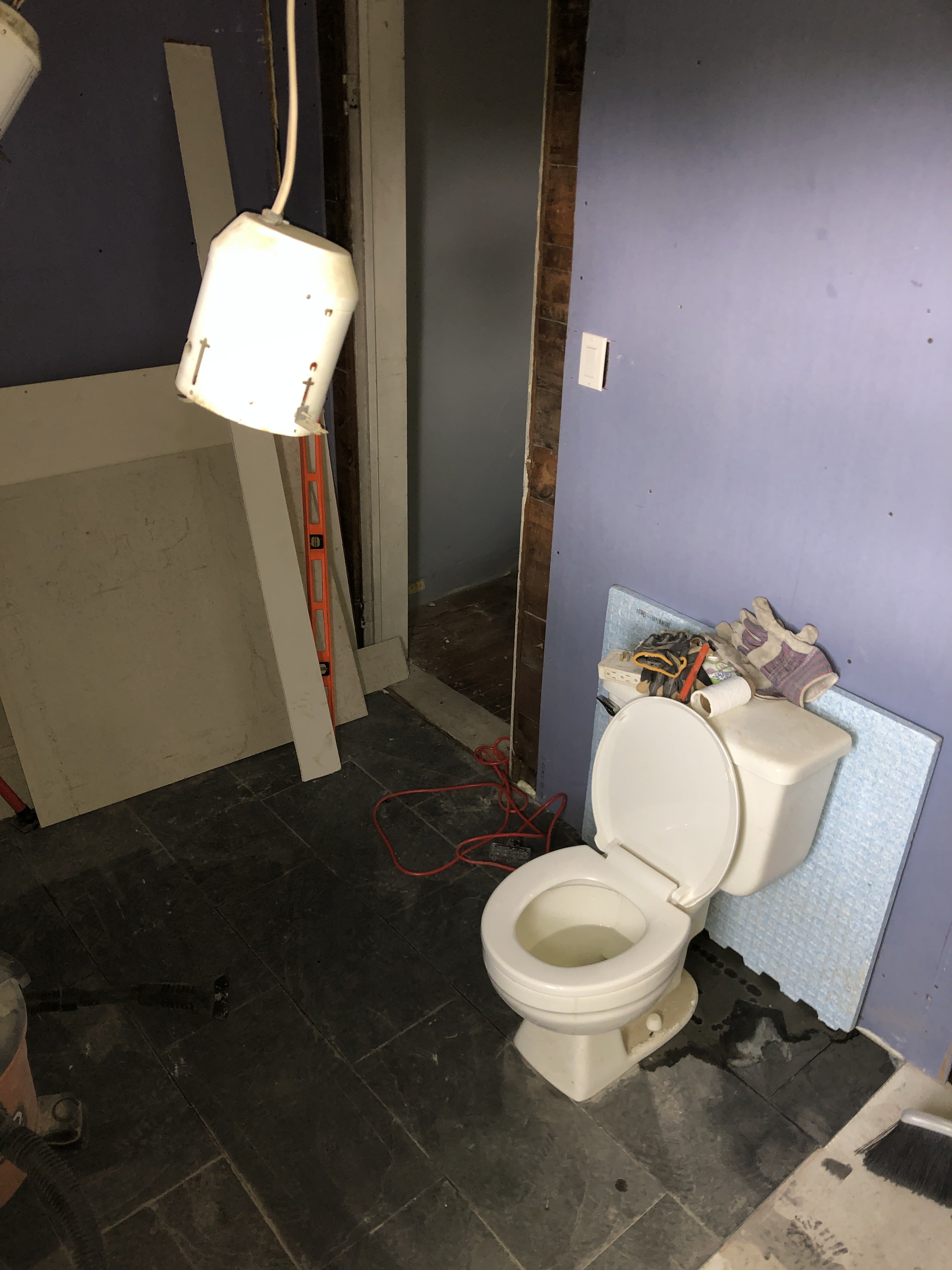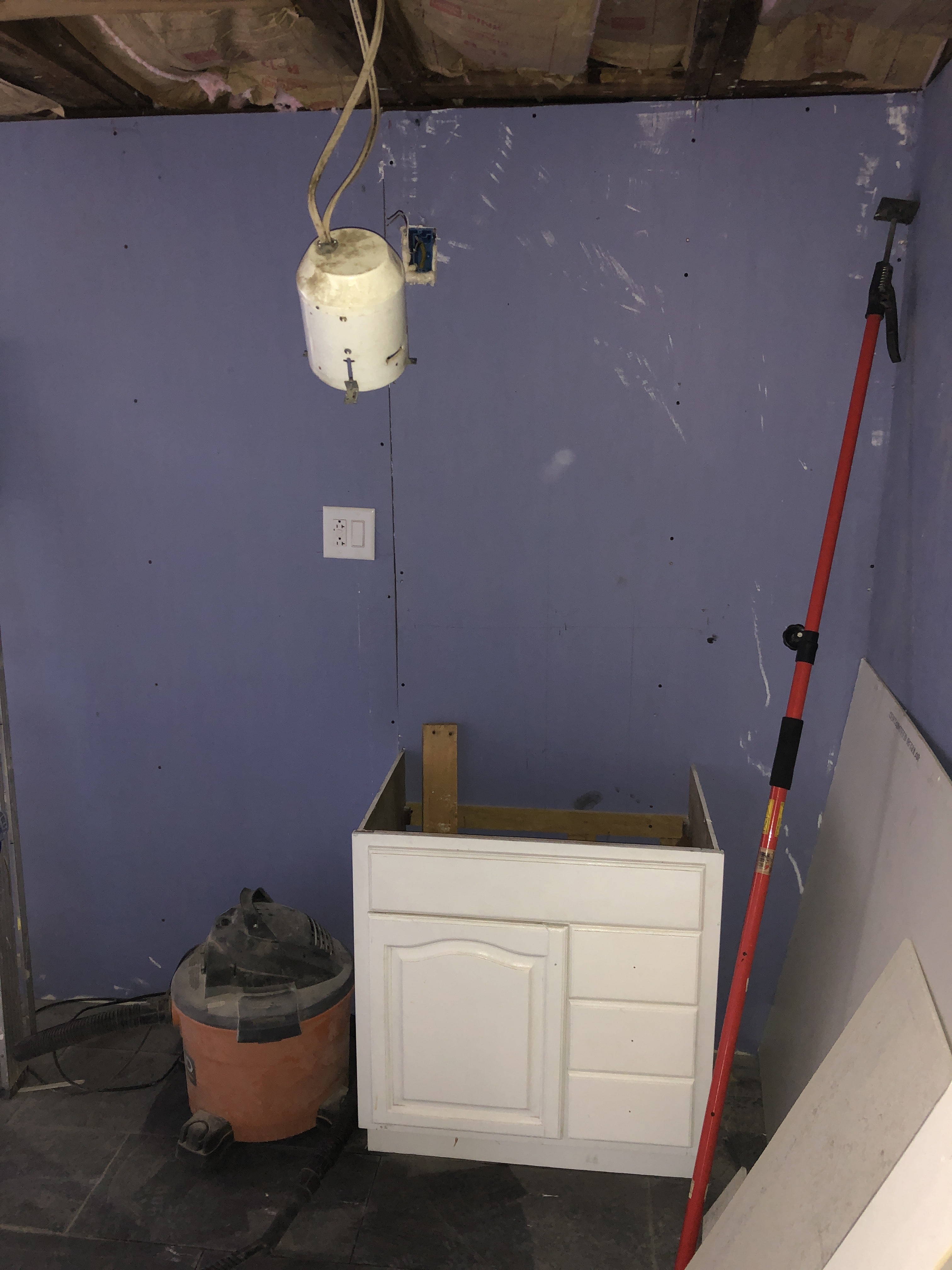 The property and area is beautiful. We own a couple acres to ride on with ATVs, have a river flowing through the property, and we're located on the VT border.